Tuesday August 21, 2001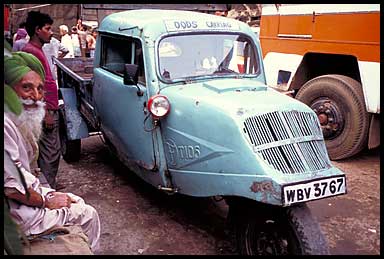 Odds Carraig, Calcutta.
Oh ... Sam. I've had the transport pool onto me ... You don't know anything about a personnel transporter gone missing do you?
A "personnel" transporter? They've got it wrong. I had a personal transporter. I'll do the paperwork tomorrow -

voyeurs of the world, give something back!

Nearby Entries
<prev<
----
Home
----
>next>
Search
Archives
Recent Entries
Send This Entry